Overview

Chile grows several varieties of citrus fruits. The four main categories include navel oranges, lemons, clementines and mandarins. Chile exported 366,378 tons of citrus in 2020, with 50% of exports corresponding to clementines and mandarins, 26% to lemons and 24%  to navel oranges.
Nutrition
Navel Orange
Navels get their name from the navel-like formation on their blossom end. Sweet, juicy and easy to peel, navels are an excellent source of vitamin C. One serving contains 130% of the recommended daily value
Lemons
Lemons have a pale yellow color, with high juice and acid levels. One medium-size lemon provides 40% of the daily value of Vitamin C. Chilean lemons are available from May through November.
Clementines and Mandarins
Also known as "easy peelers", clementines and mandarins are basically the same fruit, but with different periods of availability. They are seedless, sweet and easy to peel…a perfect snack for kids or adults. Two clementines or mandarins provide 120% of the daily value of Vitamin C and 12% of fiber.
Clementines are in market May through August and mandarins from August through November.
Merchandising
Availability Chart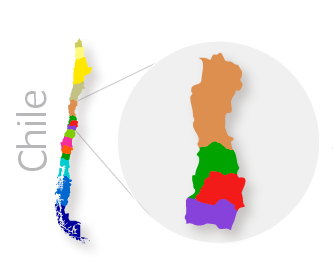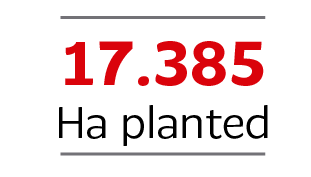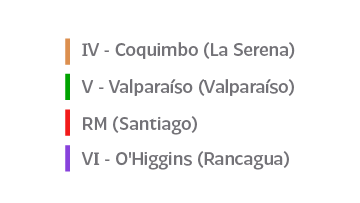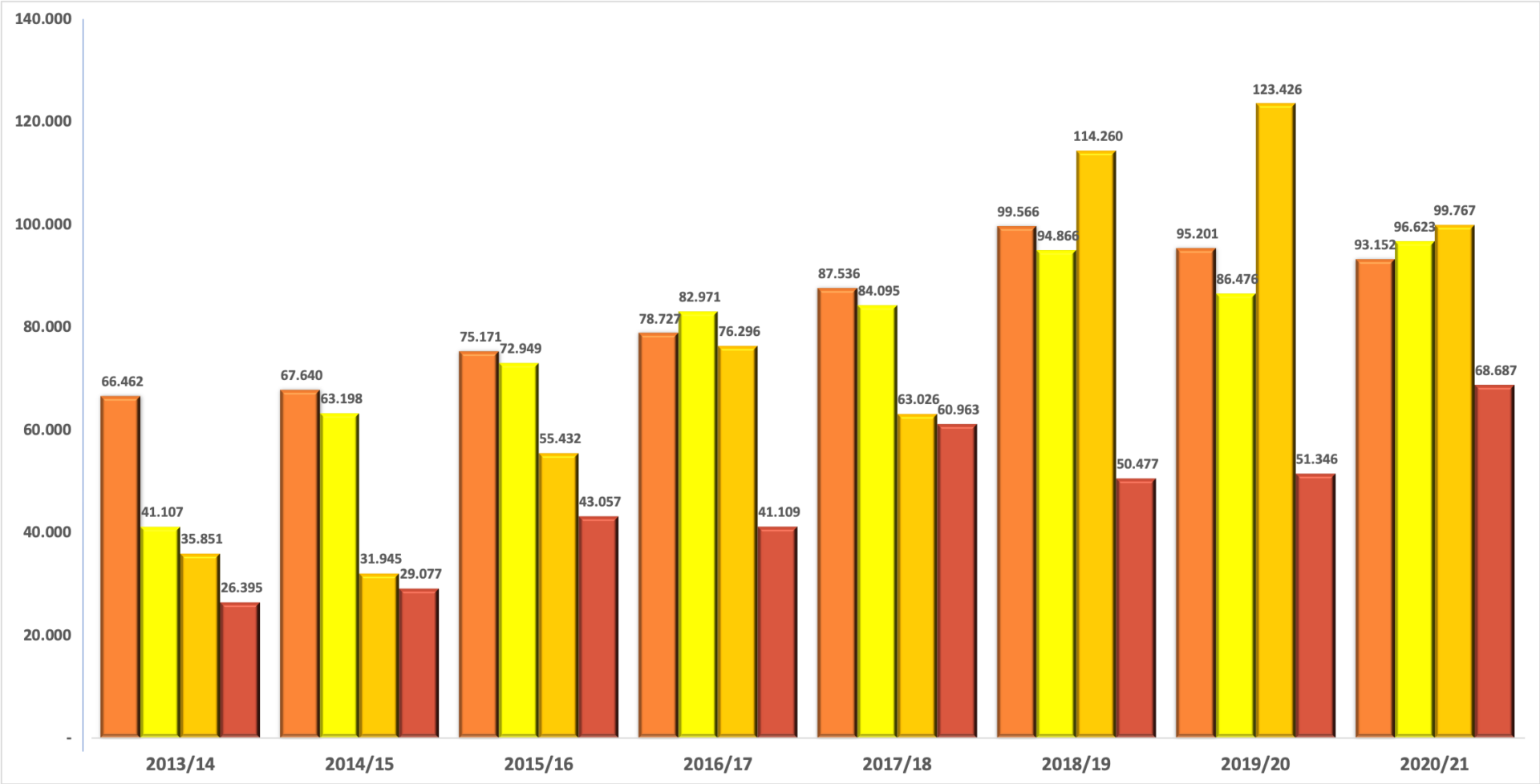 North America

85,6%

Far East

8,4%

Europe

2,8%

Latin America

3,2%