Overview

Chile has been growing commercial varieties of avocados for nearly 100 years, but avocado cultivation started increasing dramatically in the late 1980's due to increasing demand from global markets.  Chile continues to grow other varieties that are marketed domestically, but most production has shifted to the Hass variety.  Over 99% of the avocados exported from Chile are Hass avocados. Chilean avocados are available from September through March.
Nutrition
One-third of a medium avocado (50g) has 80 calories and contributes nearly 20 vitamins and minerals, making it a great nutrient dense food choice.
Good monounsaturated fats can be found naturally in olive oil, nuts and yes, you guessed it, avocados! In fact, Avocados are the only fruit with the good fats we need. Plus, they're completely cholesterol free, sugar fee and sodium free. Just one serving of avocado a day provides 12% of the recommended daily fiber intake, and one third of an avocado contains 10% of the recommended daily intake of folate.
How to Select, Store and Handle Avocados
Gently squeeze the fruit in the palm of your hand; ripe fruit will yield to pressure.
To ripen, place the avocados in a brown paper bag with a banana for approximately two days to speed things up.
The Hass avocado will turn dark green or black as it ripens.
Ripe avocados can be stored uncut in the refrigerator for at least 2-3 days; to store cut fruit, brush or sprinkle with lemon or lime juice and place in an air-tight container.
Merchandising
Market on health! Avocados present a unique nutritional package that is unmatched in any other fruit, so communicate that to shoppers.
Display avocados that are at different stages of ripeness.
Identify ripe avocados with "ripe" or "ready to eat" point of sale materials; rotate displays, placing ripe avocados on top and removing those that are overripe.
Cross-merchandise with complementary items in displays to encourage impulse purchases.
Availability Chart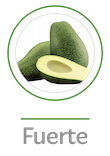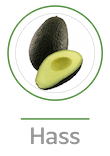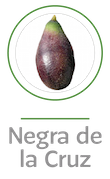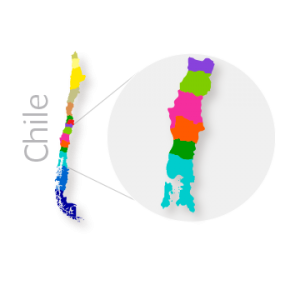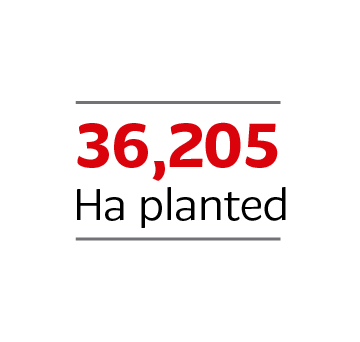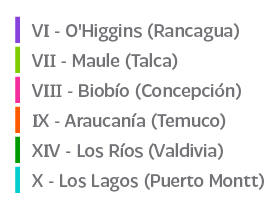 Europe

75,0%

Latin America

13,8%

Far East

9,7%

North America

1,5%