Overview

Chilean papayas are available from June through December. The ripe fruit of the papaya is usually eaten raw, without the skin or seeds. Deliciously sweet with musky undertones and a soft, butter-like consistency, it is no wonder the papaya was called the "fruit of the angels" by Christopher Columbus. While it's good as an addition to salads and juices, one of the best ways to enjoy papaya is to cut it like a melon, and eat it on its own.
Nutrition
Raw papaya pulp contains 88% water and 11% carbohydrates. An excellent source of vitamin C, one serving of papaya (100g) provides 75% of the recommended daily value.
How to Select, Store and Handle Papaya
Look for fruit that is as soft as a ripe avocado (or softer) and has an amber to orange hue.
Refrigerate ripe papayas in a plastic bag up to 1 week. To speed up the ripening process, place in a brown paper bag at room temperature.
To eat, you can either cut in half, scoop out the seeds and eat the fruit, or peel the skin, scoop out the seeds and eat the fruit.
Availability Chart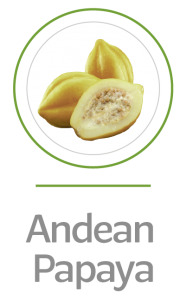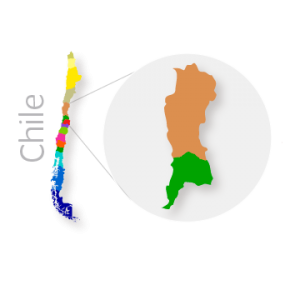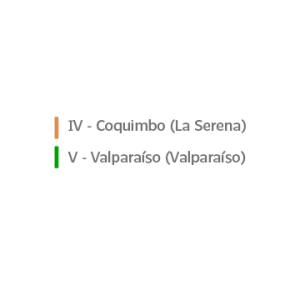 Latin America

0%

North America

0%