OUR GROWERS
In Chile, 533,000 people are employed directly by the fresh fruit industry, and 1.5 million indirectly. An astounding 6% of the total labor force in Chile is connected to the fresh fruit industry.
What do all of these people have in common? A commitment to providing the world with consistently great tasting fruit. Whether they are employed in orchards, packing houses, inspection sites or other areas, the faces of Chile's fresh fruit industry all play an important role in delivering Chile's best fruit to people across the globe.
Luis Cortez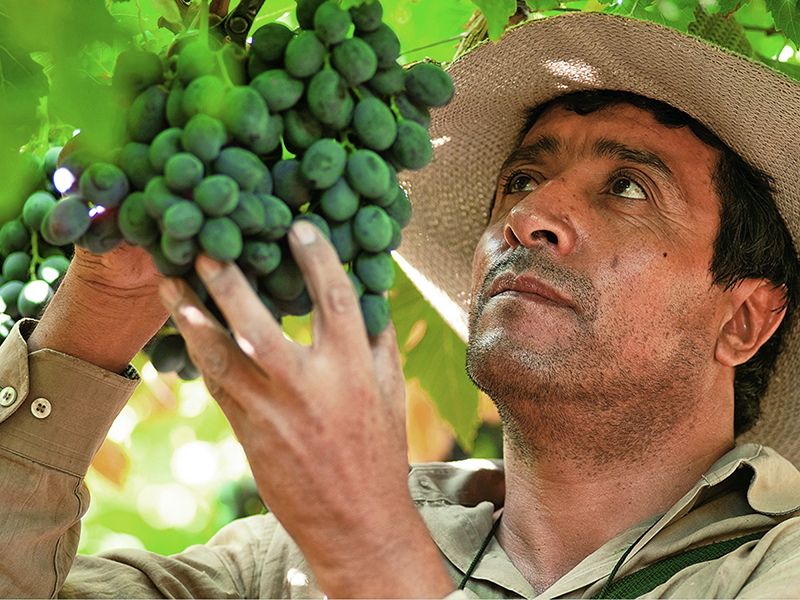 Luis came to the Atacama region in search of a better life, and he found it.  After doing seasonal work for 14 years, he became a permanent employee. He's happy with the opportunities he's been given.
Manuel Bravo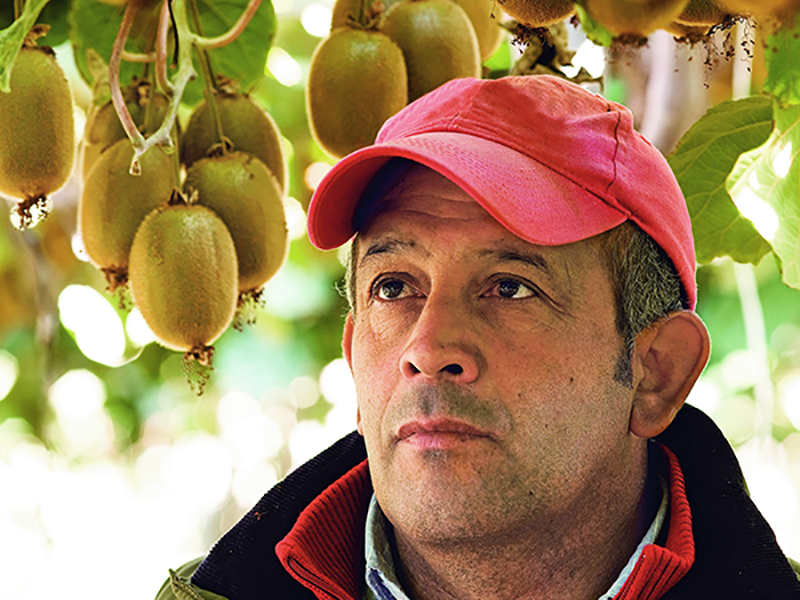 "I'm clever with grafts and nurseries, and when I was 16 years old, after school, I would go and watch and learn".  While his oldest daughter has gone on to be an accountant, Manuel now has his own nurseries and also works as supervisor in a packing house.
Marcela Olivares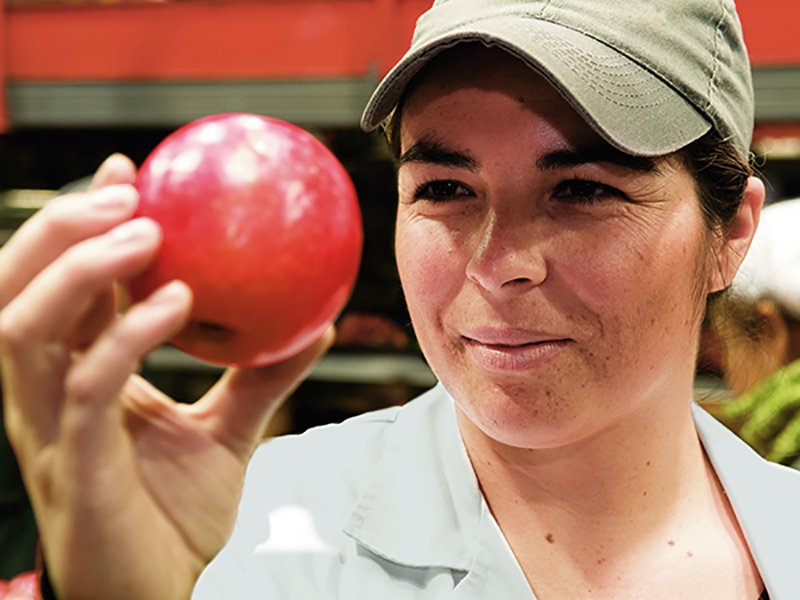 Similar to many people in the industry, Marcela started working in orchards as a teenager during school breaks.  She worked her way up in the packing house to become head of the line and then went back to school to become an Agro-Industrial Technician. She is proud of her success and hopes for even more opportunities for her daughter.
Rafael Carreño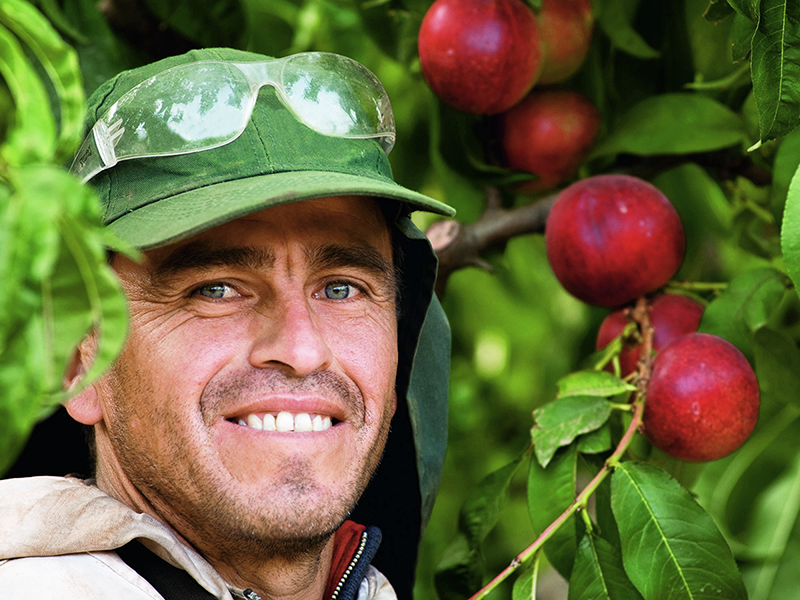 Rafael lives and works in the Maipo Valley, which is close to both the capital of Chile (Santiago) and the large ports of Valparaiso and San Antonio.  When he's not working in the orchards, you might catch him playing keyboard, which was his first love!
Ricardo Olea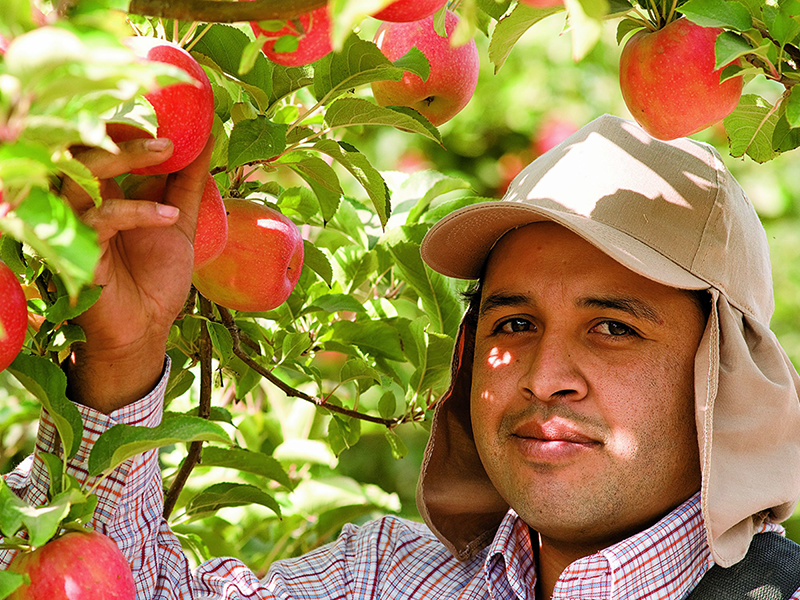 Ricardo was born and raised in the Rapel Valley.  He started working in orchards during school vacations when he was just a teenager. He loves his life in the countryside. "When I go to Santiago, the only thing I want is to get back."
Ruth Sepulveda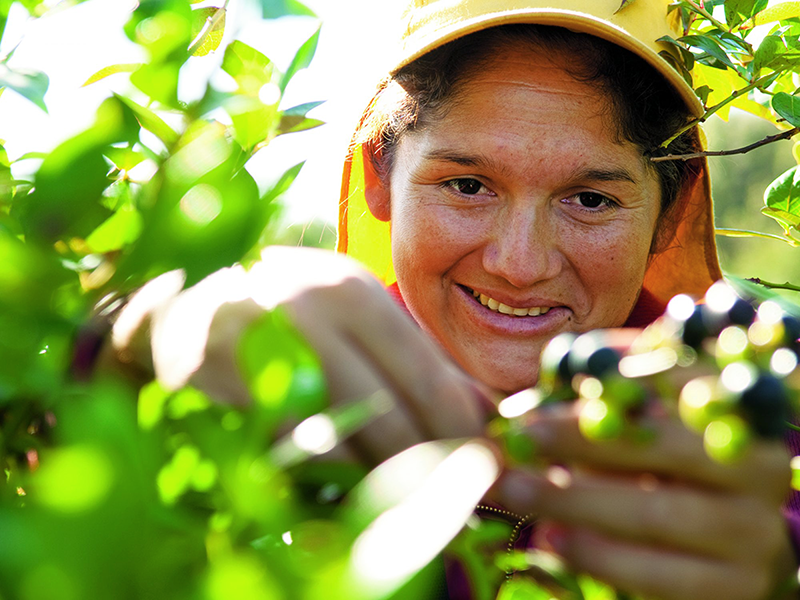 If you go to one of the many blueberry orchards in the Bío-Bío regions, you might see Ruth Sepulveda.  Her focus is on her work and her children, helping them to pave their own way in the world.
Silvia Valenzuela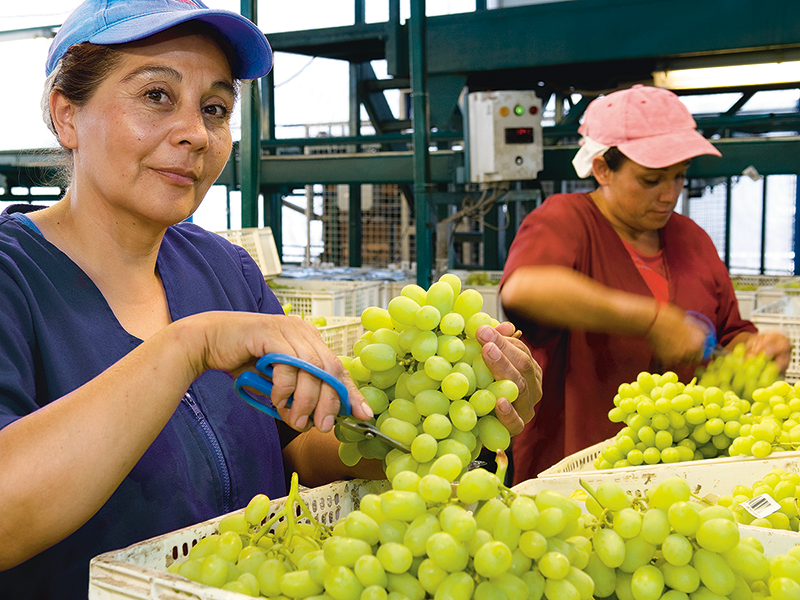 Silvia is from Los Andes in the Aconcagua Valley, an area that is a pioneer in fruit exports.  She works in thinning, pruning, harvesting…you name it.  Silvia recently even studied how to plant new vines in nurseries.  Having witnessed the development and modernization of the fresh fruit industry, Silvia has a strong appreciation for how far things have come.