Overview
Between their health properties, array of uses, and profound history, figs are quite a special fruit. In fact, they are so special that people throughout ancient civilizations considered them to be a "food of the Gods." They are lusciously sweet with a texture that combines the chewiness of their flesh, the smoothness of their skin, and the crunchiness of their seeds.
Nutrition
Raw figs are a good source of dietary fiber, with 14% of the daily value in each 100 gram serving. Regular consumption has been proven to lower blood pressure and cholesterol as well as assist in weight management.
How to Select, Store and Handle Figs
Select figs that are clean and dry with smooth, unbroken skin.
Use figs immediately or store in a plastic bag in the coldest part of the refrigerator.
Figs should yield to the touch and not be mushy or hard; handle delicately so as not to bruise them; a very firm fig is not ripe and will not ripen properly.
Figs can be frozen whole, sliced or peeled in a sealed container for ten to twelve months.
Merchandising
Offer samples to introduce customers to fresh figs and educate them on the different varieties.
Cross-merchandise figs with bagged salads and dates as they can be a great topping.
Display figs in their shipping containers to avoid over-handling.
Keep them cool at 34° F (1°C) with a relative humidity of 85 to 90%.
Availability Chart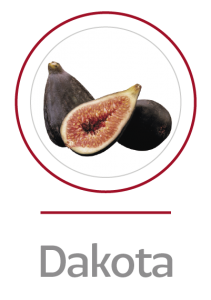 North America

95,24%

Europe

4,76%
View Exporters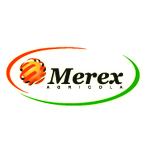 Sociedad Exportadora Agrícola Merex Ltda.
jhenriquez@merex.cl
+(56) 222201827
www.merex.cl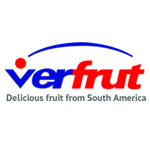 Sociedad Exportadora Verfrut S.A.
mrp@verfrut.cl
+(56) 2 28200900
www.verfrut.cl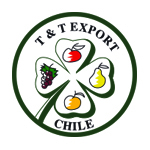 TyT Export S.A.
ftupper@tytexport.com
+(56) 222433380
www.tytexport.com