Overview

Chilean pears are available from January through October. Cultivated in Chile's central regions, there are over ten different varieties grown, with all known for their outstanding flavor and intense aroma. Chile markets 10% of the world's pears.
Nutrition
Pears are considered one of the best sources of dietary fiber among all types of fruit. One medium pear provides 24% of the daily value of dietary fiber.
In addition to being rich in vitamins C and K, pears can aid in the reversal of copper deficiency and low potassium.
How to Select, Store and Handle Pears
Choose firm pears with the stem intact.
Check the neck of the pear. If it yields to gentle pressure, it's ripe.
Ripe pears can store up to 5 days when refrigerated.
If you want to speed up the ripening process, place a pear in a brown paper bag with an apple or banana.
Merchandising
Merchandise multiple varieties at a time.
Display pears that are ready to eat. This will encourage repeat purchase.
Availability Chart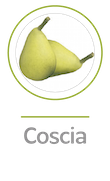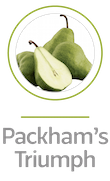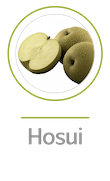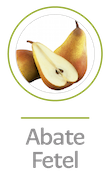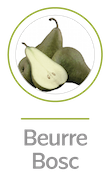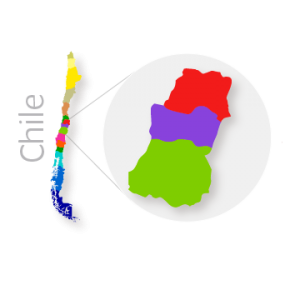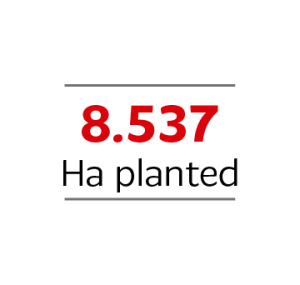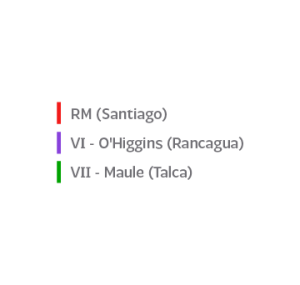 Europe

49,3%

Latin America

36,0%

North America

7,2%

Middle East

3,7%

Far East

3,8%