Overview

Raspberries were first cultivated in Chile in 1979. The main market for Chilean raspberries is the U.S. and availability is January through June.
Nutrition
Just one cup of raspberries contains 53% of the Daily Value of vitamin C, and 32% of the DV of fiber.
Raspberries are also a good source of copper and vitamin K.
How to Select, Store and Handle Raspberries
Look for raspberries that are plump, dry and firm. Avoid raspberries that are soft, shriveled or moldy.
Refrigerate immediately after purchasing, and do not wash before storing.
For best quality, use within 1-2 days.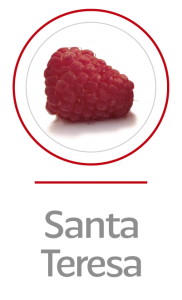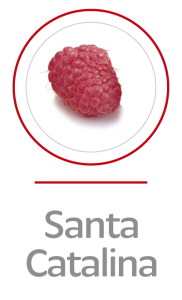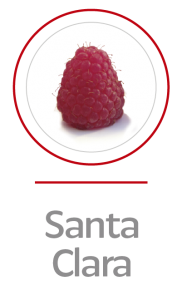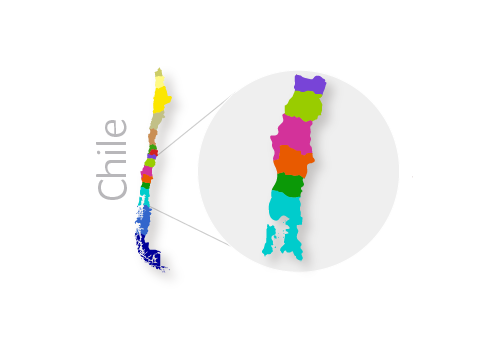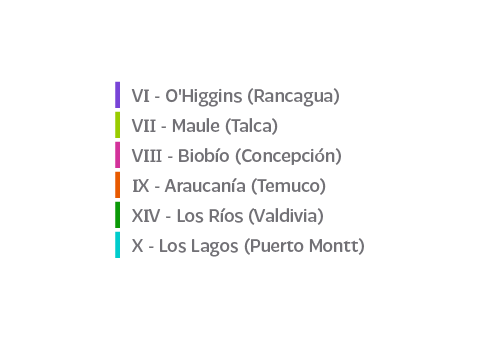 Latin America

0%

Europe

0%

North America

0%

Middle East

0%

Far East

0%
View Exporters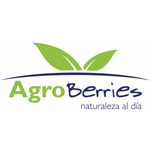 Exportadora e Inversiones Agroberries Ltda.
jpspoerer@agroberries.cl
+(56) 225202900
www.agroberries.cl