Overview

Apricots are grown in Central Chile, and are available mid-November through December. Apricots are known for their delicate flavor, their soft and velvet-like skin and their exceptional sweetness. The most common varieties are Dina, Castle Brite, Fresno and Imperial.
Nutrition
Apricots are a great source of vitamin A, vitamin C and fiber.   One serving (155 grams) contains a whopping 60% of the Daily Value of vitamin A, 26% of vitamin C, 12% of fiber, and just 74 calories.
How to Select, Store and Handle Apricots
Look for firm, fragrant fruit without bruising.
Ripe apricots are soft to the touch and have limited shelf life. You should eat them as soon as possible.
Don't buy hard apricots with a green tinge. They will not ripen.
Apricots will continue to ripen if left at room temperature in a paper bag. Adding an apple or banana will accelerate the ripening process.
Merchandising
Display only ready-to-eat firm, juicy apricots.
If the fruit is hard or a bit green, its flavor isn't completely developed
Avoid rough handling of apricots, and over-stacking of cases on display
Monitor the apricots on display closely, as they ripen quickly
Availability Chart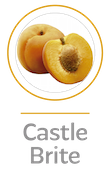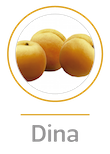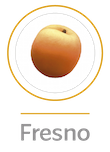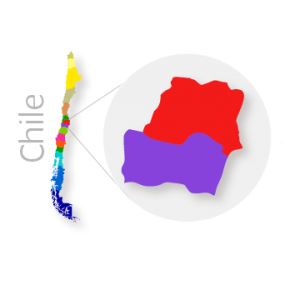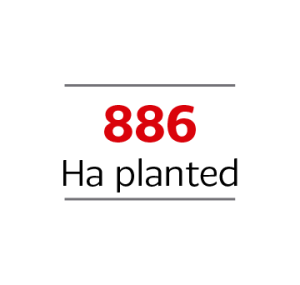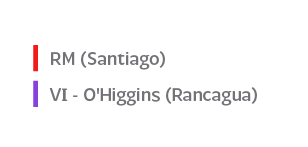 North America

74,1%

Latin America

23,4%

Europe

2,4%