Overview

Kiwifruit is native to north-central and eastern China.  The first recorded description of the kiwifruit dates back to the 12th century China during the Song Dynasty.
Kiwifruit were first grown in Chile in the 1980s. The fruit has adapted to local climate conditions. Also, all kiwifruit sold across the globe are of the Hayward cultivar. Chile also has limited volumes of gold kiwifruit. Today Chile is one of the world's leading producers of kiwifruit, available from March to November.
Nutrition
Kiwifruit are one of the most nutrient dense fruit available, due to a combination of vitamin C, dietary fiber, actinidin, potassium and folate.  Just one serving of kiwifruit provides a whopping 117% of the daily value of vitamin C and 21% of dietary fiber. Kiwifruit are also a good source of potassium and vitamin E.
How to Select, Store and Handle Kiwifruits
Choose kiwifruit that gently yield to the touch.
Avoid fruit that is bruised or wrinkled; this indicates damage to the fruit and moisture loss.
Firm kiwifruit ripen after a few days to a week when stored at room temperature.
To speed up the ripening process, place kiwifruit in a paper bag with an apple or banana.
Merchandising
Do not merchandise next to fruits which emit ethylene (apples, pears and bananas).
Display on refrigerated shelves if the fruit is mature, and at room temperature if the fruit is not ripe.
Avoid bruising the fruit by stacking then no more than two layers deep.
Display kiwifruit with other fruits that are eaten as snacks, such as peaches and plums.
Availability Chart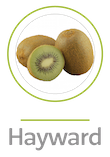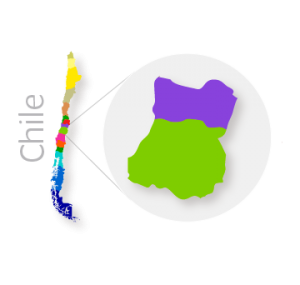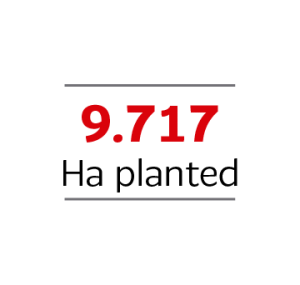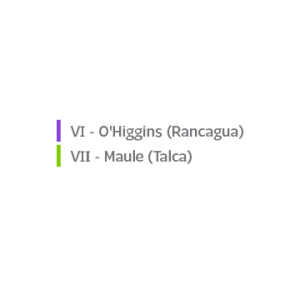 Europe

39,9%

Latin America

22,9%

Far East

15,0%

North America

18,1%

Middle East

4,2%