Overview

Chile is the main nectarine supplier from the Southern Hemisphere, exporting nectarines from December through March. With an exceptional, sweet flavor, Chilean nectarines are available in numerous varieties from Bright Pearl to August Red.
Nutrition
One large nectarine has less than 70 calories, with 14% of the daily recommended value of vitamin C in a large piece of fruit. In addition, 9% of the DV of potassium is provided by one large nectarine.
How to Select, Store and Handle Nectarines
When selecting nectarines, look for fruit with a glossy, firm skin.
Store nectarines at room temperature until completely mature.
Once ripe, keep refrigerated for up to two days.
Merchandising
Find the side of the fruit that has the best color, and face this toward the shopper
Merchandise using plenty of color breaks
Hand stack the fruit to give it a nice, neat appearance
Rotate fruit on a daily basis
Availability Chart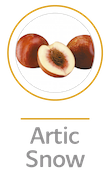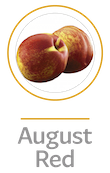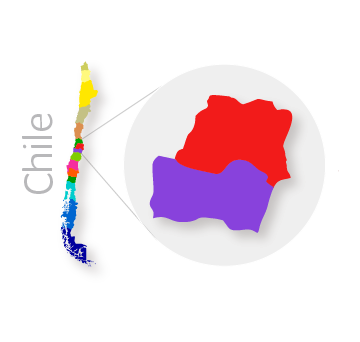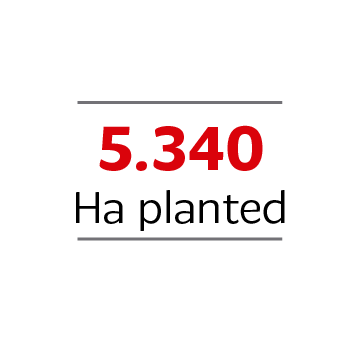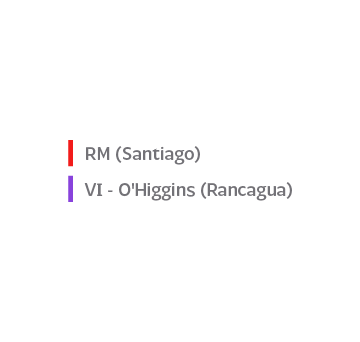 Far East

42,3%

North America

28,2%

Europe

16,8%

Latin America

12,6%

Middle East

0,0%