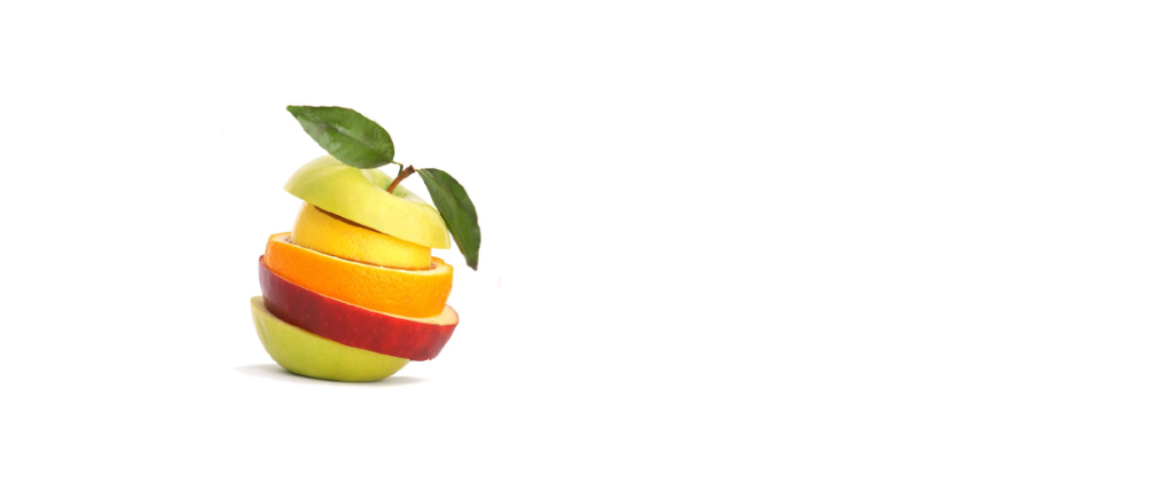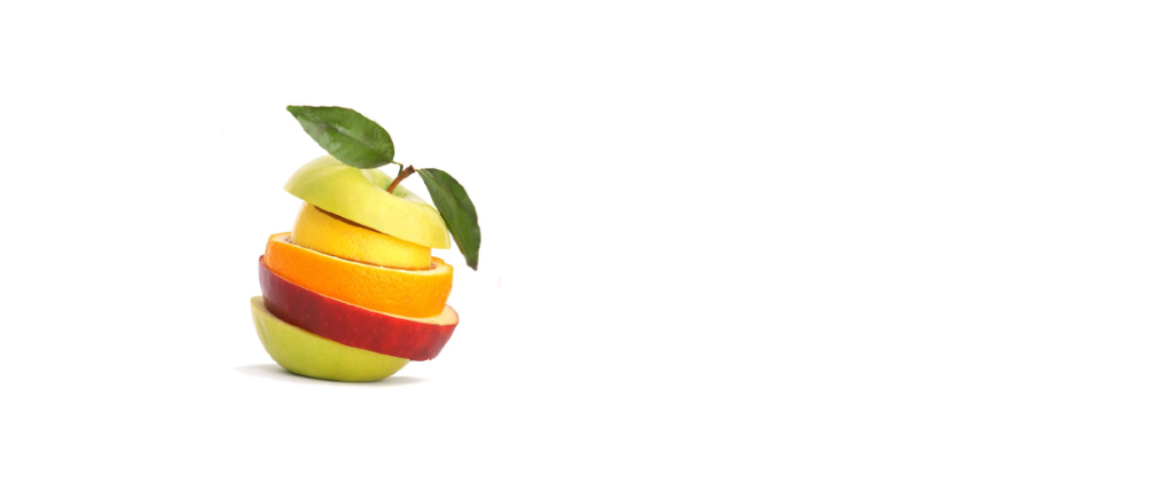 Eating Fresh Fruits has many
Benefits for you!
Eating fruit provides numerous health benefits — people who eat more fruits and vegetables as part of an overall healthy diet are likely to have a reduced risk of some chronic diseases. The nutrients in fruit are vital for health and maintenance of your body. One to 2-1/2 cups of fruit are recommended each day, depending on how many calories you need. The fresh fruits available from Chile possess abundant nutritional benefits. Blueberries contain more powerful disease-fighting antioxidants that any other fruit. Kiwifruit are the most nutrient dense fruit on the planet. Cherries are loaded with potassium, a natural blood-pressure reducer. Grapes are rich in resveratrol, which reduces stroke risk by altering the molecular mechanisms inside the blood vessels. And then there are oranges, one of the top 10 foods highest in Vitamin C. The list of Chilean fruits and their benefits extends far beyond what we've listed here. To check out more nutrition benefits click here!
Fruits are Nutritious and Delicious!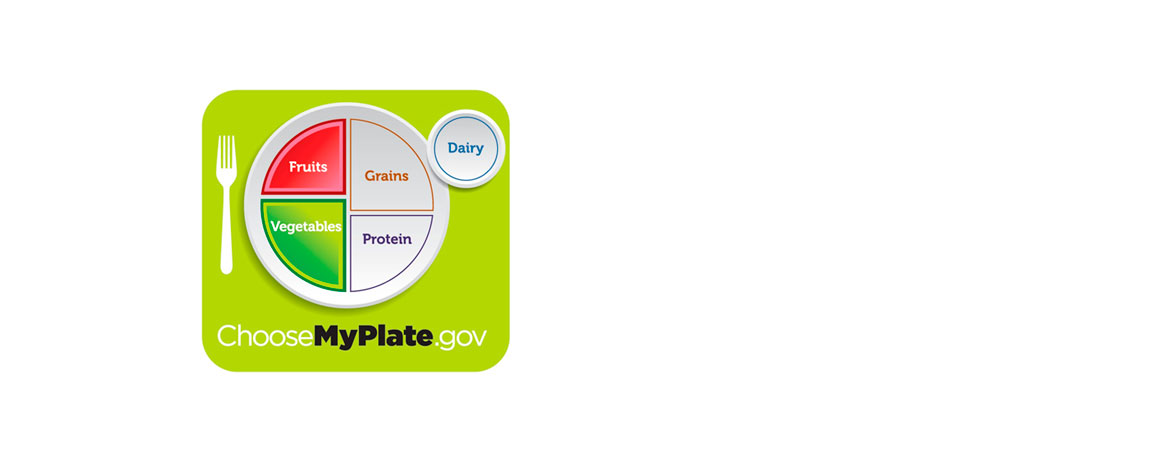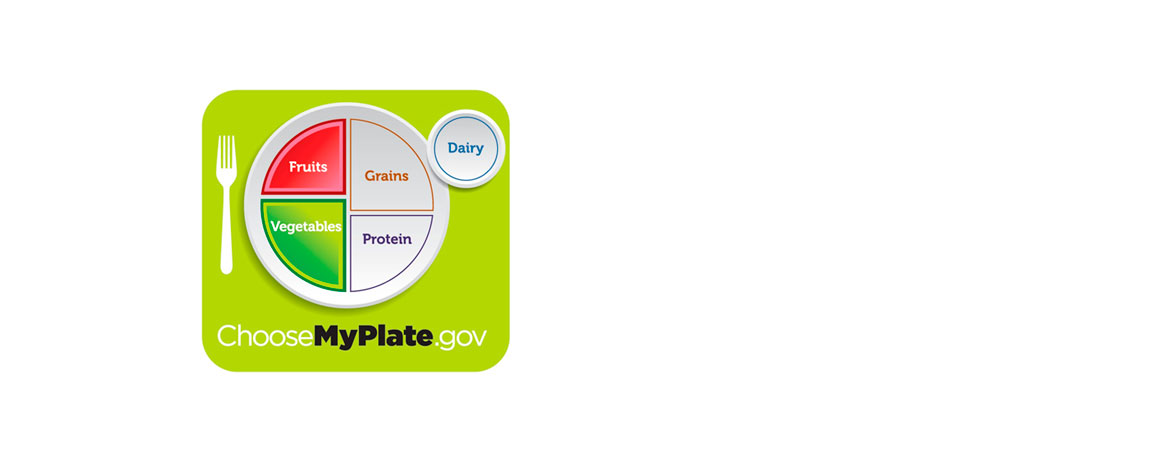 Fill half your plate with Fruits and Veggies!
Making It Simple: The Half-Your-Plate Concept! What does a serving broccoli look like? How many baby carrots are in a cup? Event the most well-versed nutrition professionals don't have all these measurements memorized! So let's make it easier: fill half your plate with fruits and vegetables at each meal or eating occasion. Making fruits and vegetables the focal point of every meal will help you meet your recommended amount each day—and you won't have to do all the math! The new healthy MyPlate icon developed by the USDA supports thus concept… fill half your plate with colorful fruits and vegetables at every meal! Read more on www.fruitsandveggiesmorematters.org